You Can Break Free Fast
To Live The Life You Love
Let Me Show You How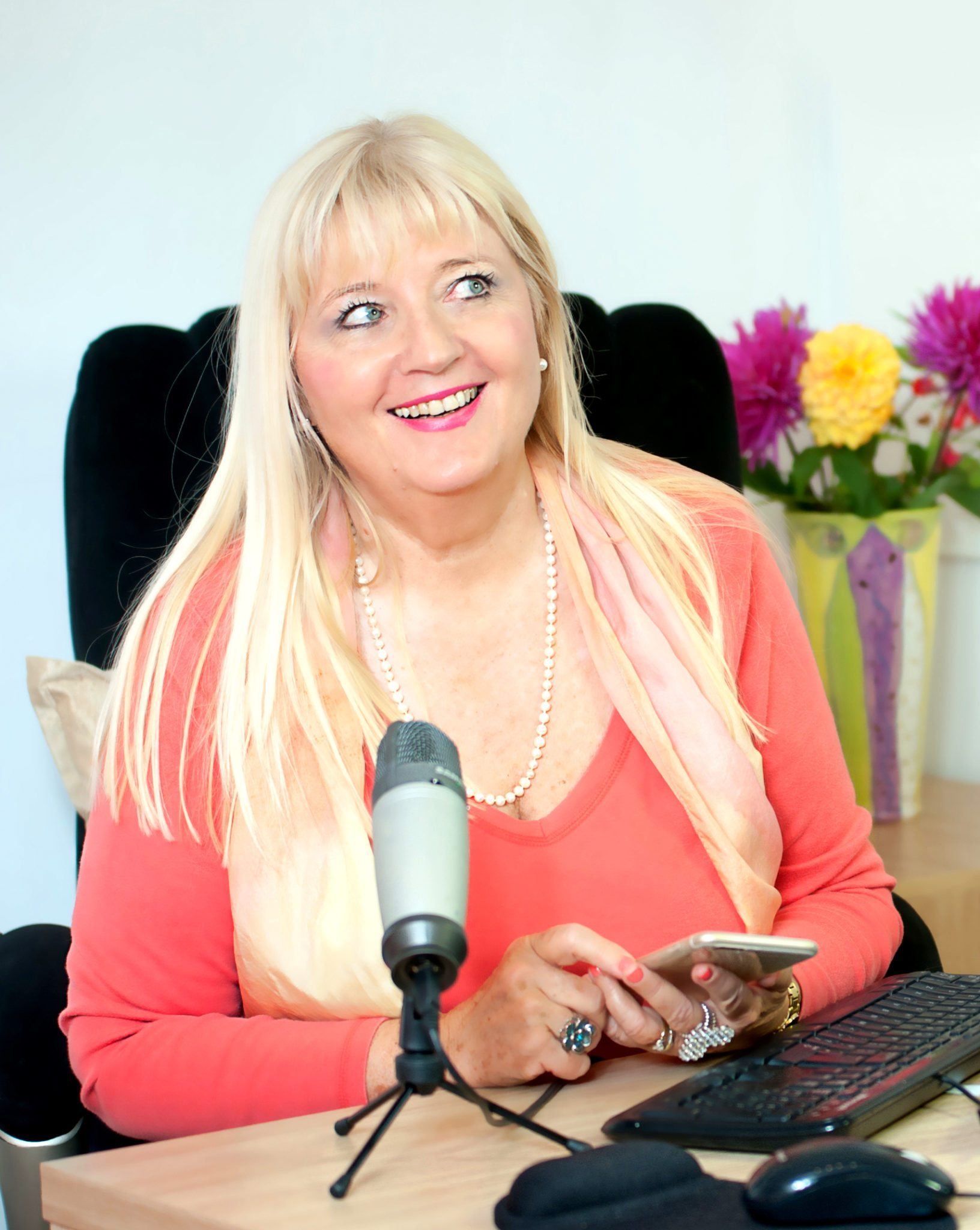 "I can empower YOU to

GET UNSTUCK

from a life that's not working for you…so that you can break free to live the juicy, sensual, passionate

LIFE YOU LOVE.

"
– Caryl Westmore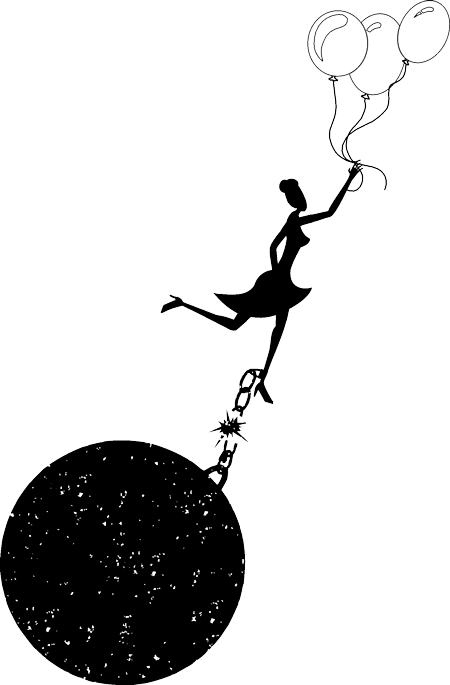 Are you longing to

BREAK FREE


From a life that's not working for you?
Do you feel:
Lonely and unhappy?

Overweight with no energy and vitality?

Longing to find wonderful soul mate love?

No joy, fun or creativity in your life?

Held back by your circumstances?
If any of these resonate with you…I can help!
Contact me for a free Break Free Clarity Call today!
Before you book your free Clarity Call, make sure you complete your one-page Day from Hell vs Day from Heaven template which I will send you, sign up below.
Together we will discuss:
The main obstacles blocking your way to happiness

Why you feel disconnected from your best self

Who or what drains your energy and vitality

What dreams do you long to fulfill

And if I could wave a magic wand…what would you do next to change your life tomorrow?
Sign Up For Your Break Free Clarity Call Today
Your information will never be shared.
"I've developed my expertise over many years as a Break Free Goal Success coach helping hundreds of women like you to attract true love, health, creativity and happiness – the LIFE YOU LOVE."
– Caryl Westmore