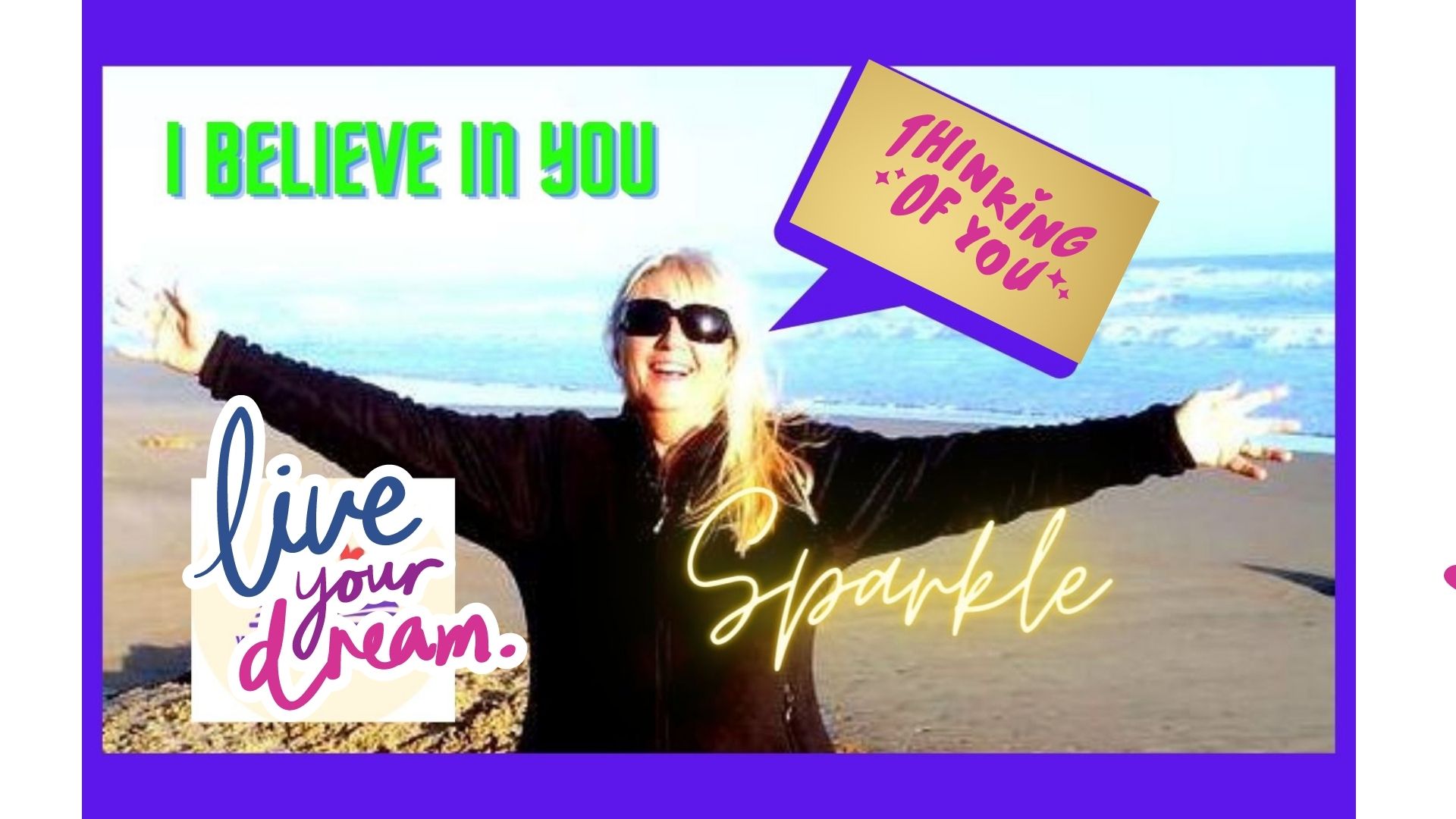 Hi,I'm Caryl
I empower Creatives, Writers
Soulpreneurs, Wellness Coaches, to…
Break Free fast if stuck in the past
Ditch Limiting Beliefs
Catapult Goal Success
Write the Book Inside You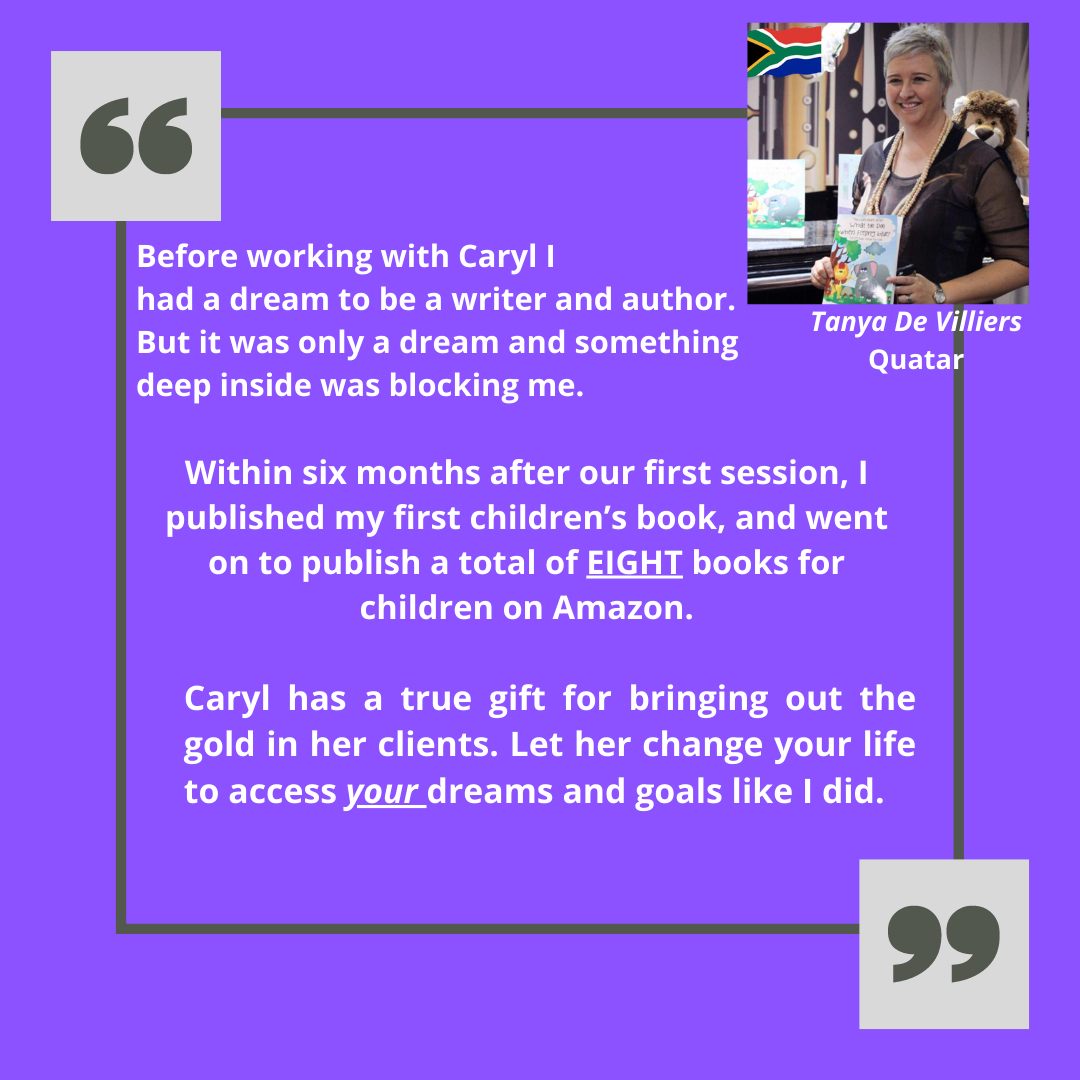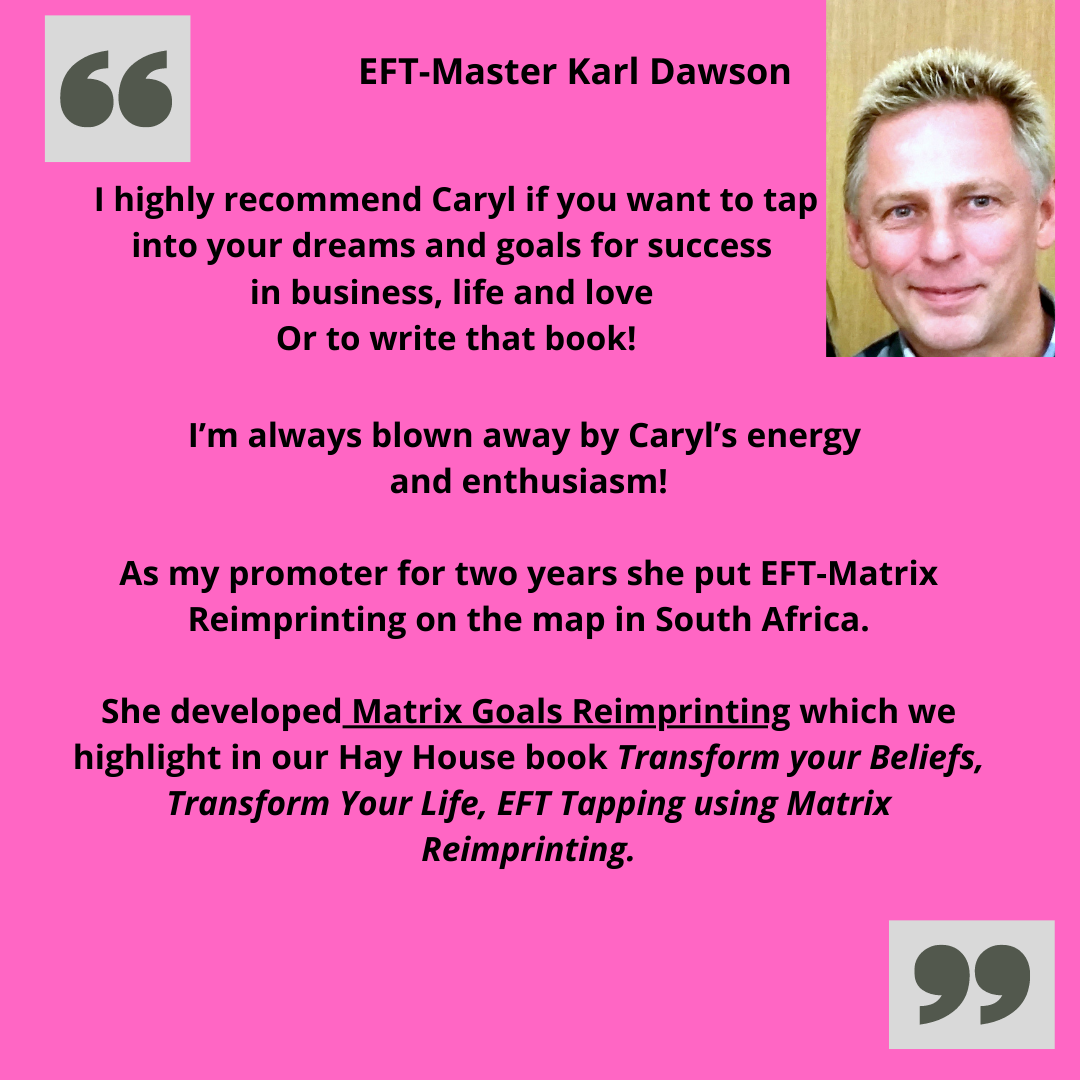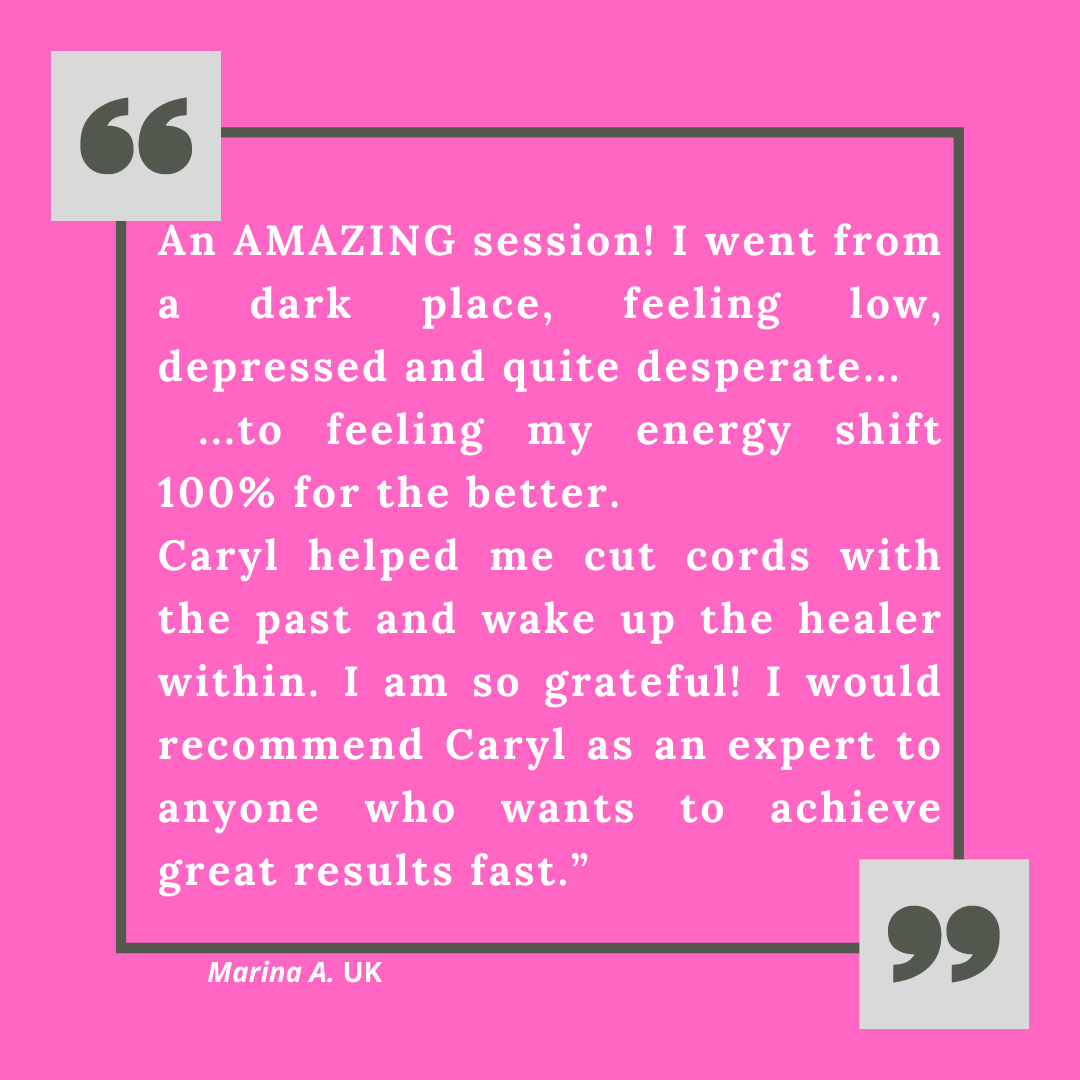 Feeling stuck (or about to give up) on life or writing your book? For many years Caryl has helped clients worldwide to achieve their deepest dreams and goals. Including breaking free of old beliefs about writing a book.
Curious about her backstory?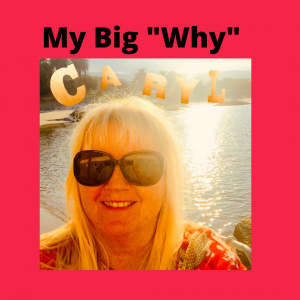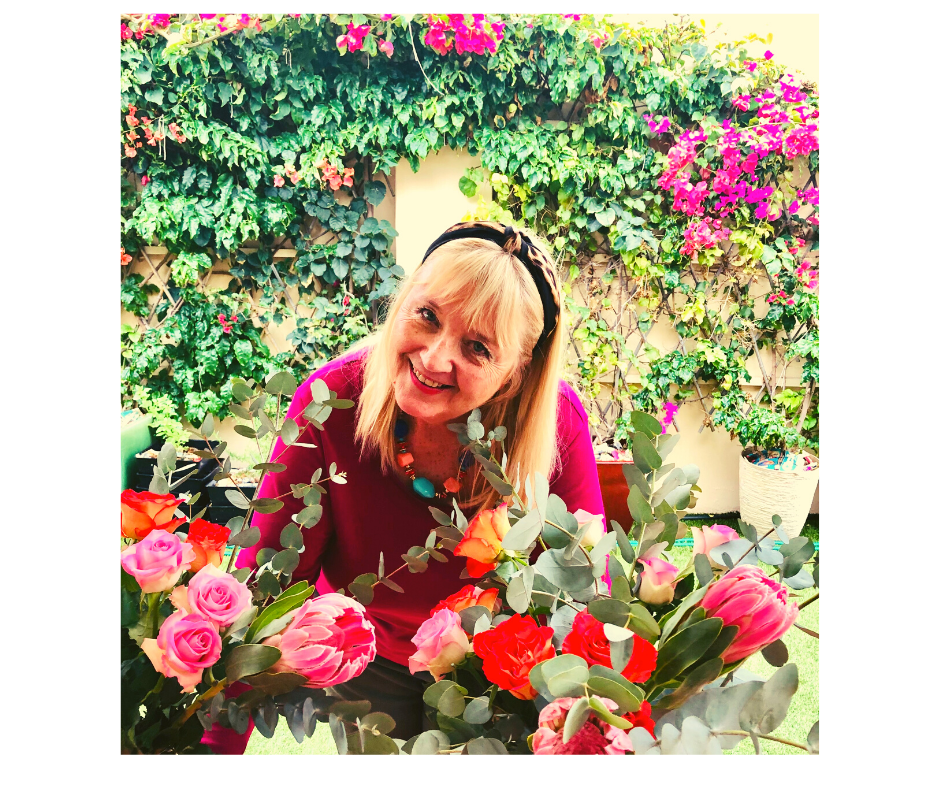 OR LISTEN to her share her story on Ep 02 of her Podcast. Time-travel back to South Africa as Caryl tells interviewer Rob Lawrence the amazing story of how she faced a devastating fire and mid-life crisis that sent her world crashing, leaving her alone and homeless, broke and broken-hearted. There is a saying: "A break-down can lead to a break-through." And this was exactly true for Caryl, because a seeming tragedy turned into the doorway for a second chance at life and love.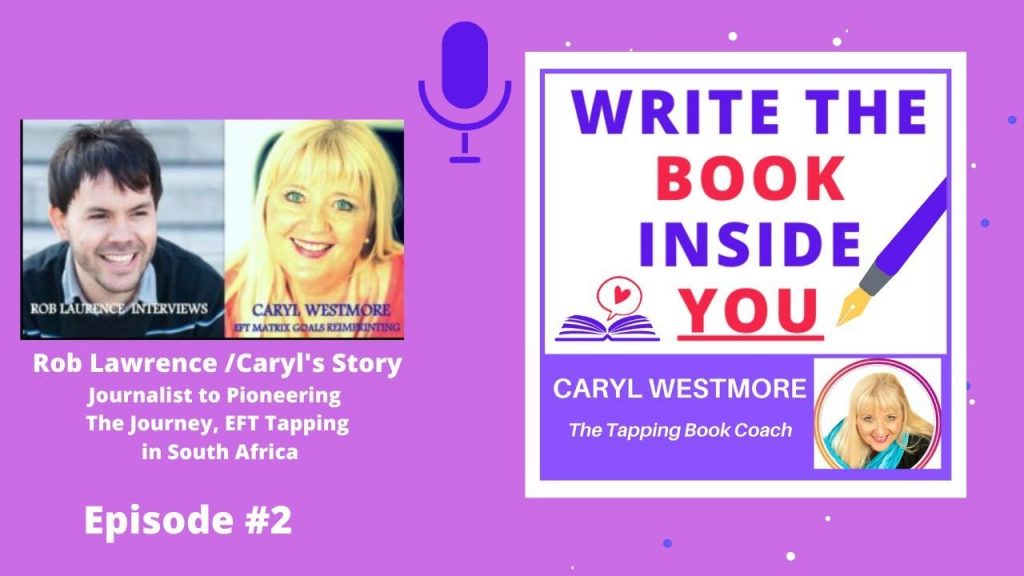 Apple Podcasts
Spotify
https://open.spotify.com/episode/3c8NqSz7mcyUB0WahM4WHo