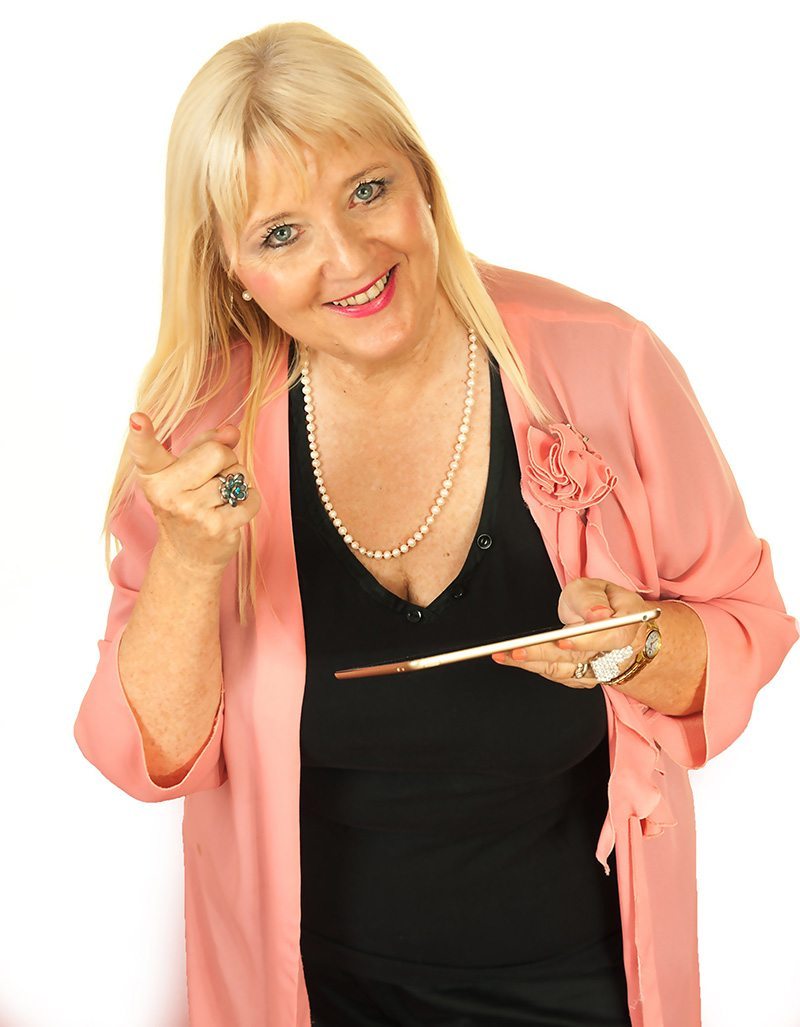 Goal Success: Longing to achieve those impossible Dreams and Goals?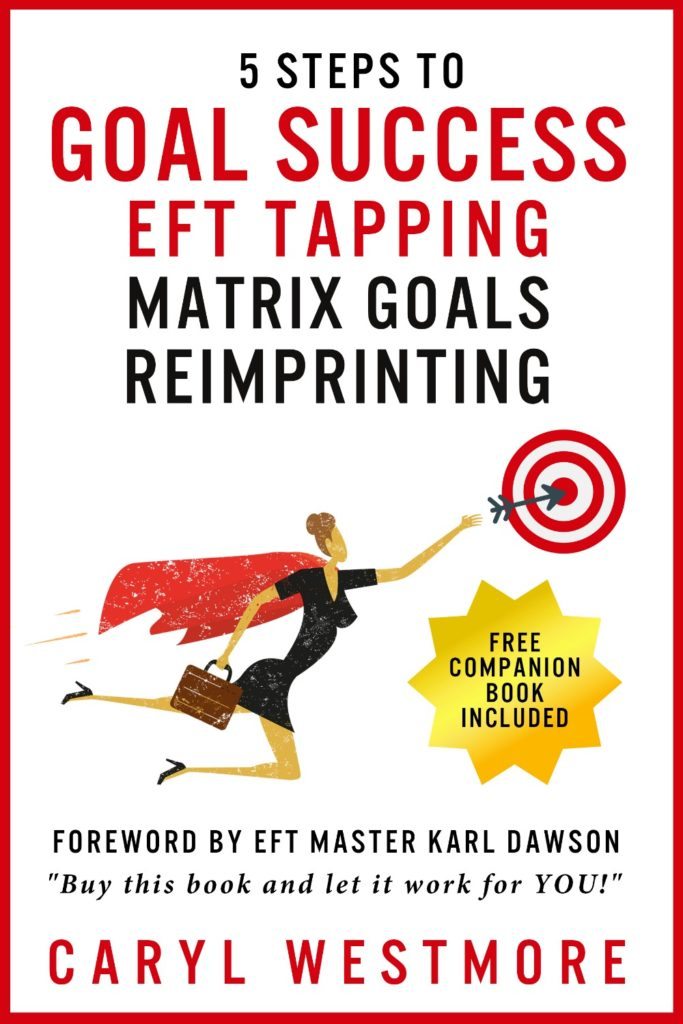 So what's stopping you?
In one hour FOCUS COACHING with Caryl on Zoom or Skype you can begin your 5 Steps to Goal Success so you can achieve your GOLDEN GOAL.
5 STEPS TO GOAL SUCCESS VIDEOS
LEFT VIDEO IS THE SHORT VERSION (6 MINS)                     RIGHT VIDEO – THE LONG VERSION  (16 MINUTES)
MY APPROACH …
busts your negative beliefs, habits and behavior set up in the past

nurtures the part of you (call it the Inner Child or ECHO) that experienced pain or trauma

transforms that memory into a new positive, empowering MEMORY IMPRINT which will

power-boost the LAW OF ATTRACTION so you can create and attract a

new future and the Life you Love
Work 1:1 with Caryl Westmore
You have two options for a consultation by phone, Zoom or Skype – contact Caryl as follows:
contactcwestmore@gmail.com
Bronze

90 minute Break Free Fast Session with EFT-Matrix Reimprinting/Matrix Goals Reimprinting –

£100/$150

Silver Break Free Package (5 sessions)

with EFT-Matrix Reimprinting/Matrix Goals Reimprinting

£400/$586 (this is 5 sessions discounted by 20% :£100/$150)
"Before working with Caryl I frequently lost my voice – especially when faced with emotions in myself and others. Plus I longed to be more creative and had a goal to write a book but never applied myself. After working with Caryl I noticed dramatic changes as my croaky voice (at the time) came back immediately and has not bothered me since – now months later.
Best of all, I now feel free to express my creativity in a powerful new way with tons more confidence and joy in my creativity when it comes to writing my book – which I saw so clearly in the Future Goals Reimprinting we did.
Caryl has a true gift for bringing out the gold in her clients!"
Tanya de Villiers, Cape Town