You Can Break Free
Manifest the Life You Love with the Success you Deserve
But first you need to clear the inner "GOAL STOPPERS" keeping you stuck.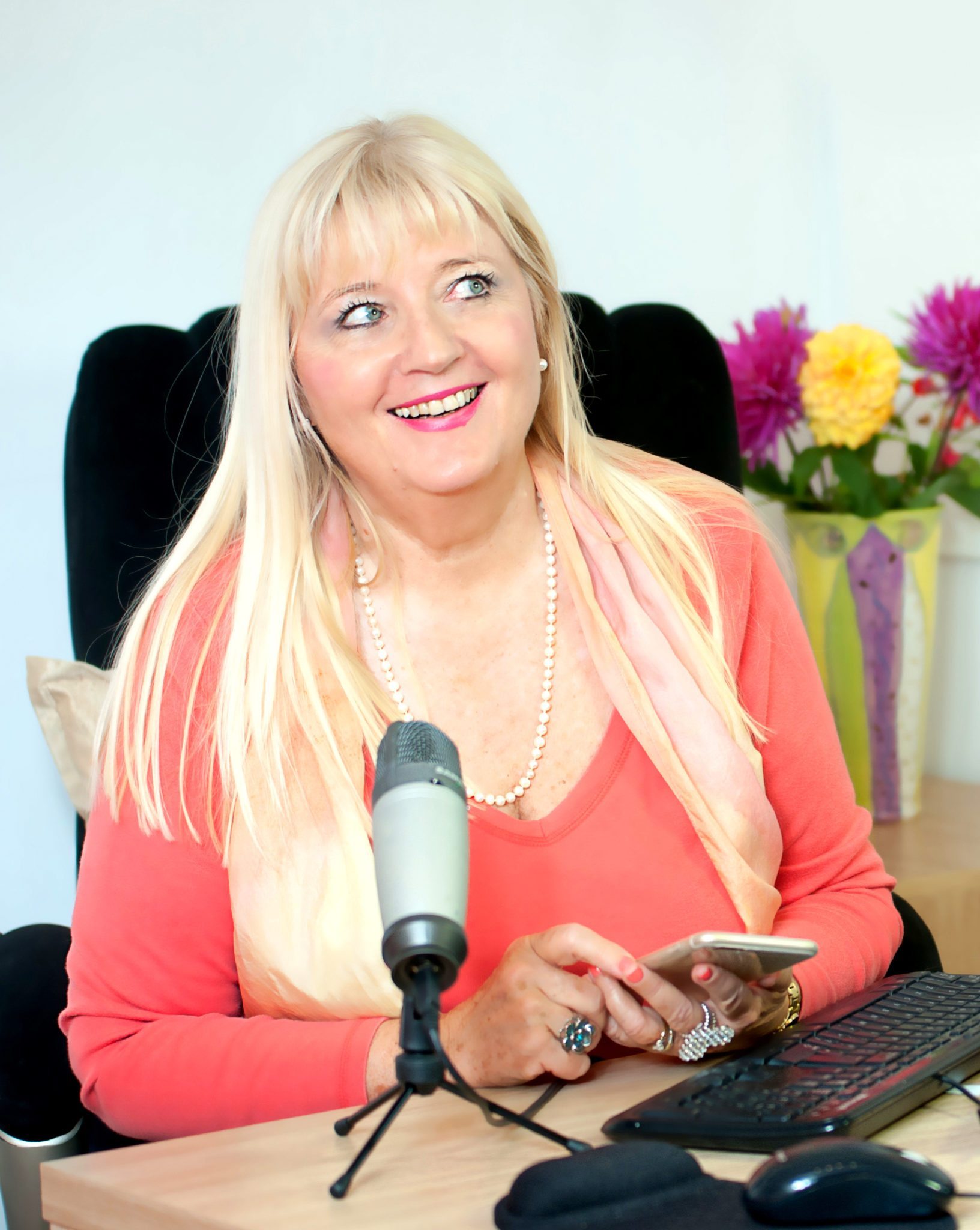 ​Jumpstart Your Goals and Dreams
---
Free Report to clear
3 Fatal Goal Stoppers
Clicking below will also subscribe you to my email list (you can cancel at any time) [gravityform id="3″ title="false" description="false" ajax="true" tabindex="100″]
An AMAZING session! I went from a dark place, feeling low, depressed and quite desperate to feeling my energy shift 100% for the better. Caryl helped me cut cords with the past and wake up the healer within. I am so grateful! Caryl intuitively chose the right tools for our session (including but not only EFT Tapping) plus powerful coaching questions that helped me break free dramatically. I would very much like to continue working with Caryl and would recommend her as an expert to anyone who wants to achieve great results fast."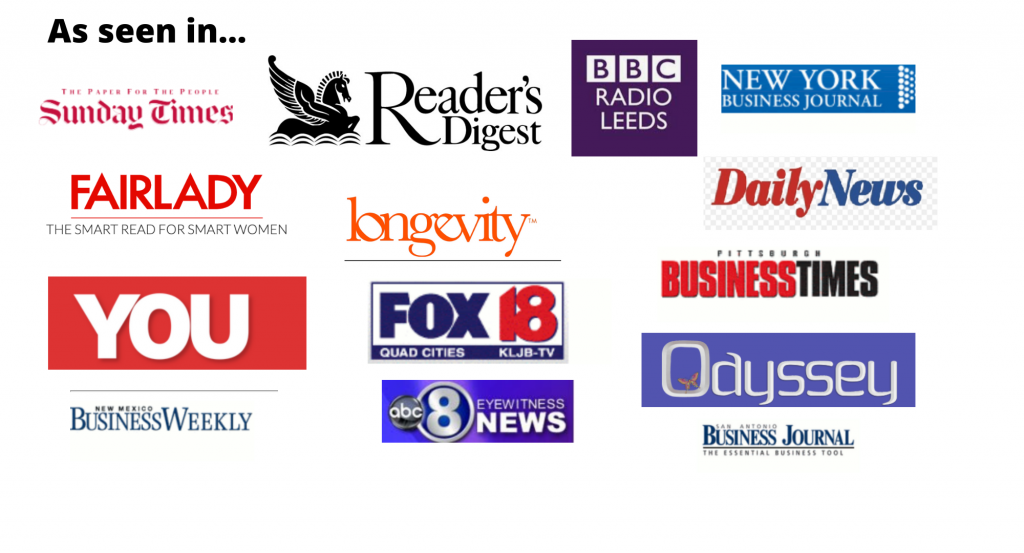 Do you feel stuck in a rut or:
Lonely and unhappy?

Longing to write a book to showcase your expertise; leave a legacy; boost your business as a coach, healer or EFT Tapping expert?

Overweight with no energy and vitality?

Longing to find wonderful soul mate love?

No joy, fun or creativity in your life?

Held back by your circumstances?
If any of these resonate with you…I can help!
Contact Me for Your (free)
Break Free Clarity Call 
Book here
Together we will discuss:
The main obstacles blocking your way to happiness

Why you feel disconnected from your best self

Who or what drains your energy and vitality

What dreams do you long to fulfill

And if I could wave a magic wand…what would you do next to change your life tomorrow?
"I've developed my expertise over many years as a Break Free Goal Success coach helping hundreds of women like you to attract true love, health, creativity and happiness – the LIFE YOU LOVE."
– Caryl Westmore