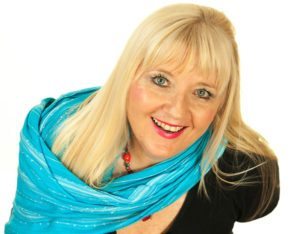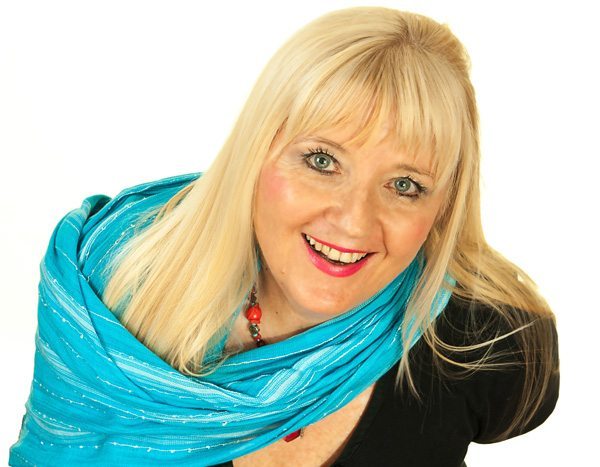 Hello,
Thank you for signing up for the upcoming Teleseminar: Goal Success Rituals for 2018, where you will discover 3 Awesome  Little-known Goal Success Rituals to help you get what you want in 2018.
I will be sharing with you some of my greatest secrets for manifesting YOUR dreams and goals.
You won't want to miss it.
Step 1 —> Save this event in your calendar (see link below)
Here are the details:
Title: 3 Goal Success Rituals To Get What You Want