The Podcast for Coaches, Therapists, EFT Tapping Experts & Soulpreneurs
Ready to write your book to change lives and heal the world?
Caryl Westmore offers tips, tools and interviews to inspire you to write YOUR inspirational book or teaching Memoir.
Boost your visibility, Confidence, Clients and Cash-Flow.
PLUS – win at the "Inner Game of Writing" with tools like (Emotional Freedom Techniques)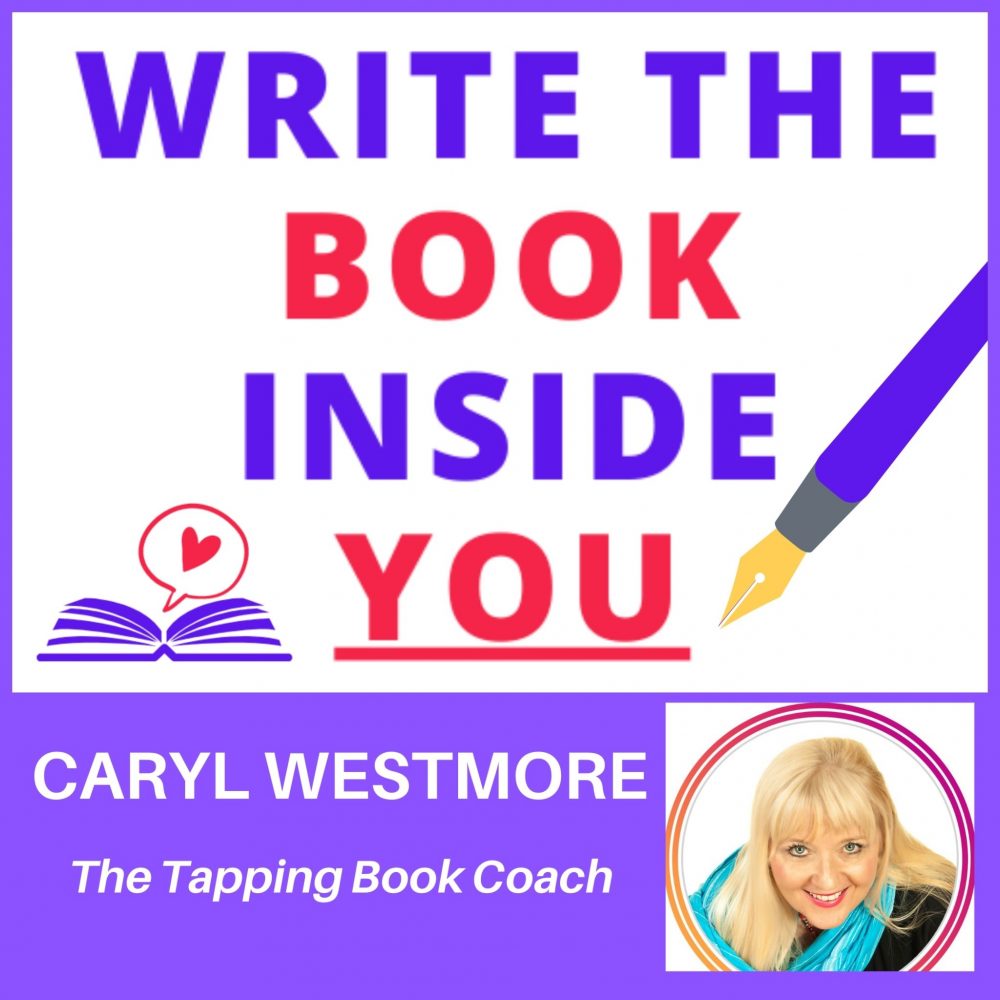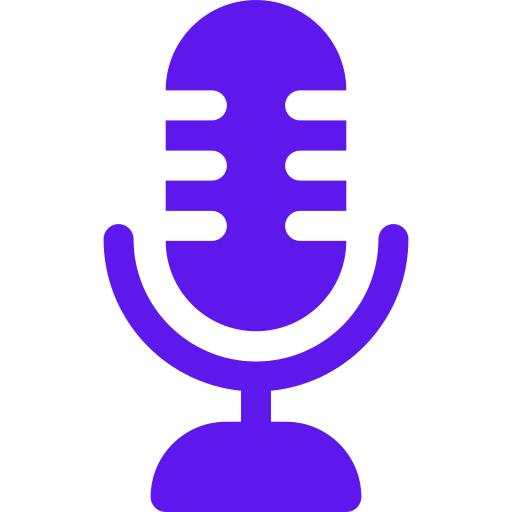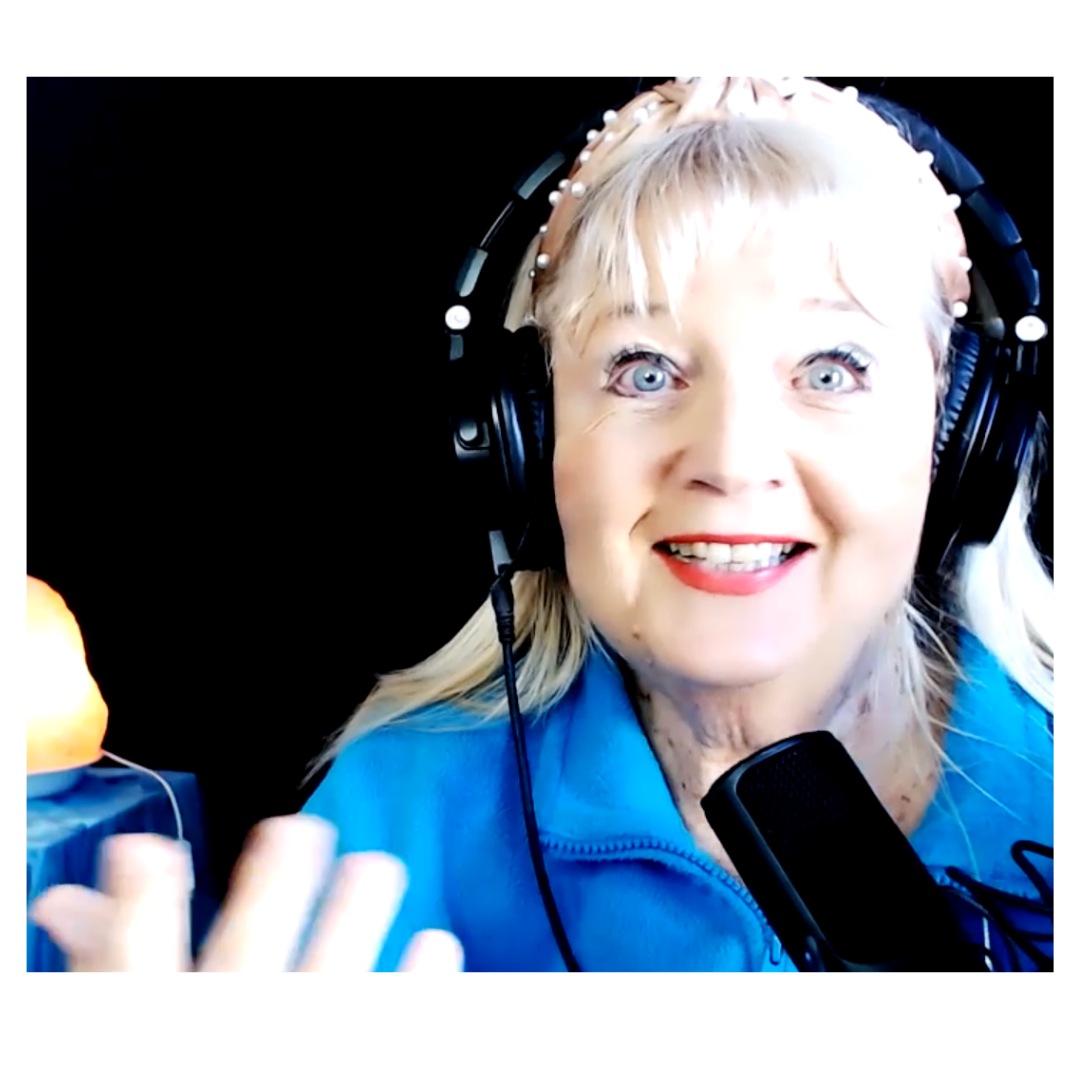 Stand out like a Sparkling Unicorn in a "sea of sameness" by writing a short helpful book that showcases your brilliance.

WATCH THE VIDEO EPISODE HERE LISTEN TO AUDIO EPISODE HERE: Julie Broad, nicknamed "Julie-the-book-broad," is the bestselling author of Self-Publish and Succeed, the No Boring Books way to Writing a Nonfiction Book that Sells. She heads up publishing company, Book...