The Podcast for Coaches, Therapists, EFT Tapping Experts & Soulpreneurs
Ready to write your book to change lives and heal the world?
Caryl Westmore offers tips, tools and interviews to inspire you to write YOUR inspirational book or teaching Memoir.
Boost your visibility, Confidence, Clients and Cash-Flow.
PLUS – win at the "Inner Game of Writing" with tools like (Emotional Freedom Techniques)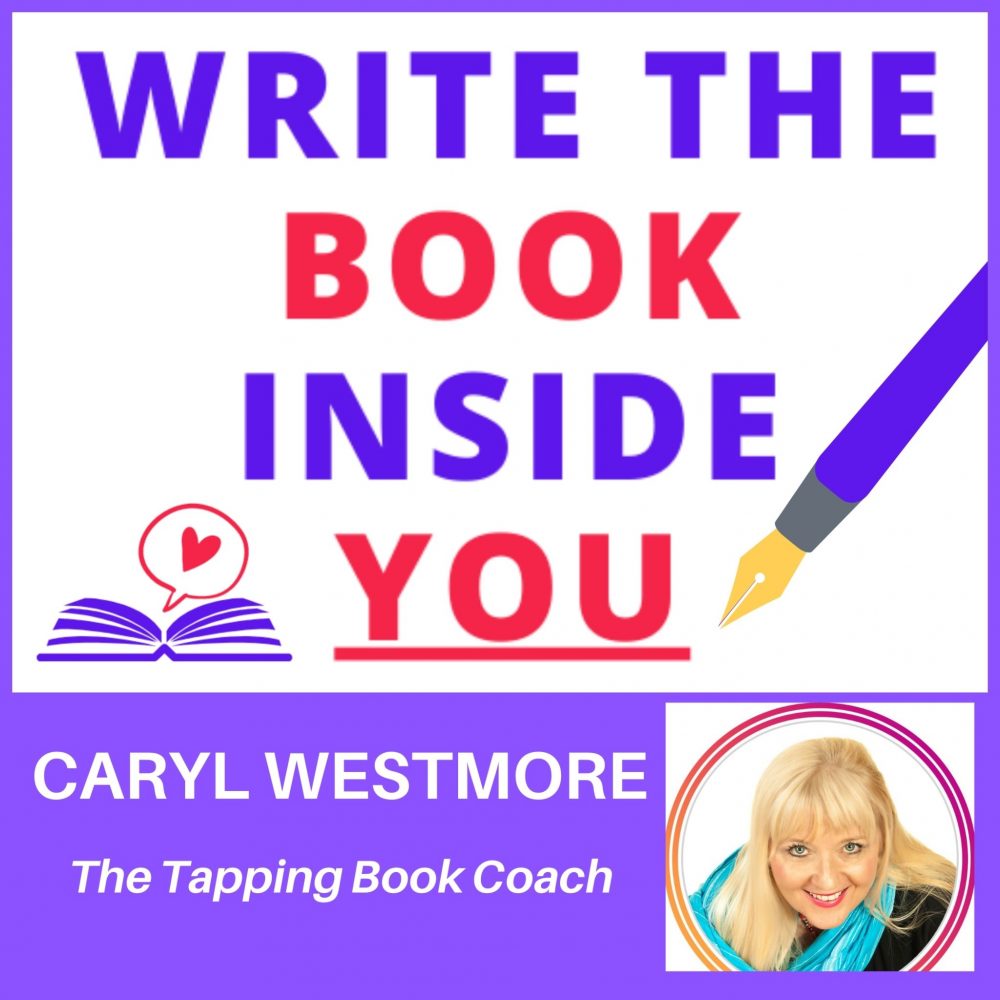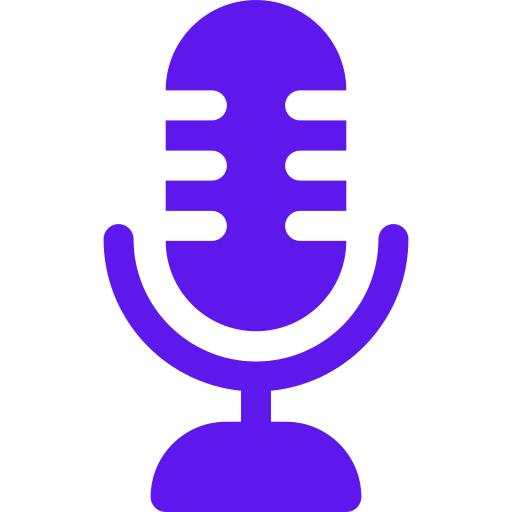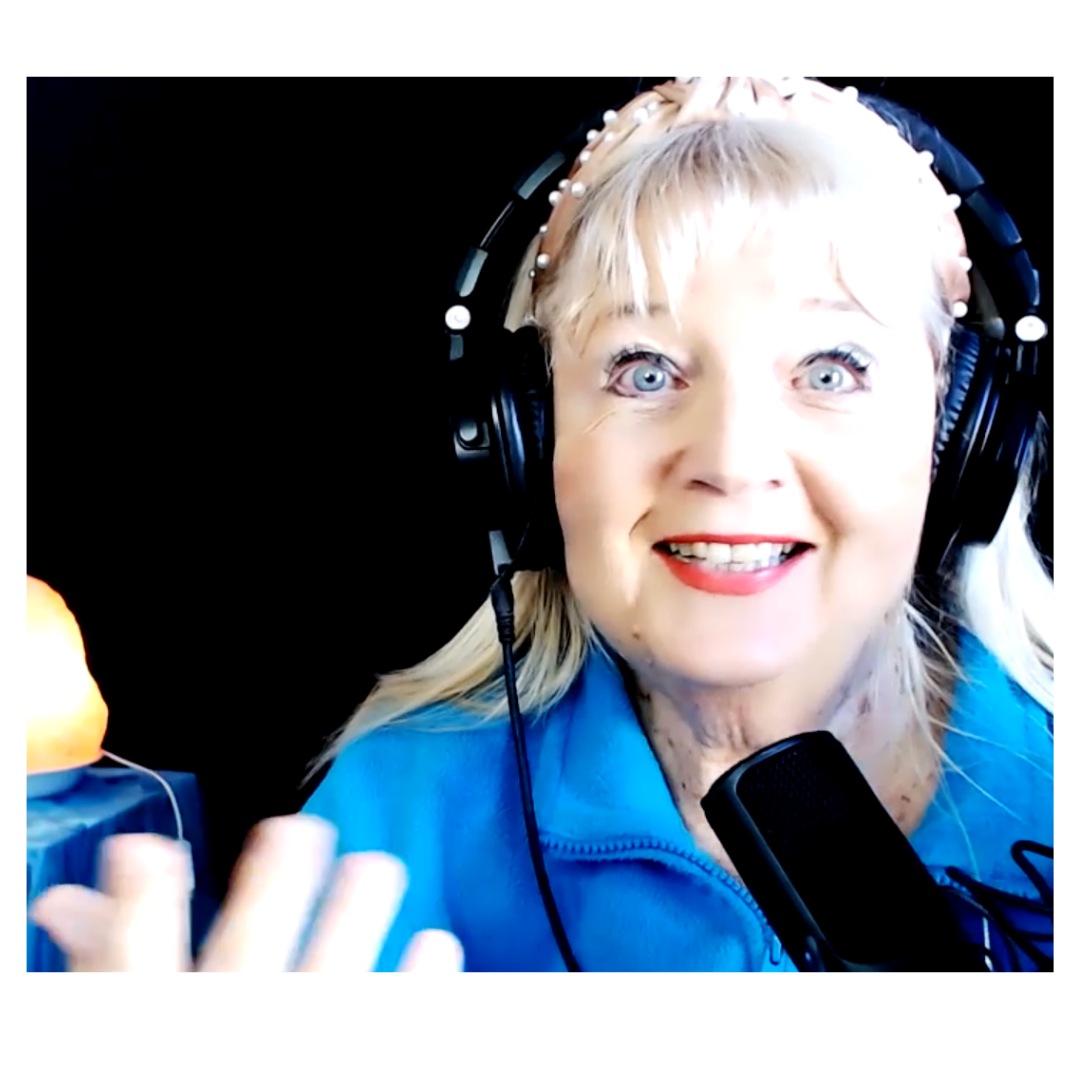 Stand out like a Sparkling Unicorn in a "sea of sameness" by writing a short helpful book that showcases your brilliance.

https://youtu.be/Adhsv0I9xxM SHOWNOTES Dr. Joe Vitale shares his top tips on book writing success, miracle results with the Law of Attraction and Ho'oponopono to live a life with Zero Limits. You'll love this interview with Dr. Vitale, who was a keynote speaker at the...