The Podcast for Coaches, Therapists, EFT Tapping Experts & Soulpreneurs
Ready to write your book to change lives and heal the world?
Caryl Westmore offers tips, tools and interviews to inspire you to write YOUR inspirational book or teaching Memoir.
Boost your visibility, Confidence, Clients and Cash-Flow.
PLUS – win at the "Inner Game of Writing" with tools like (Emotional Freedom Techniques)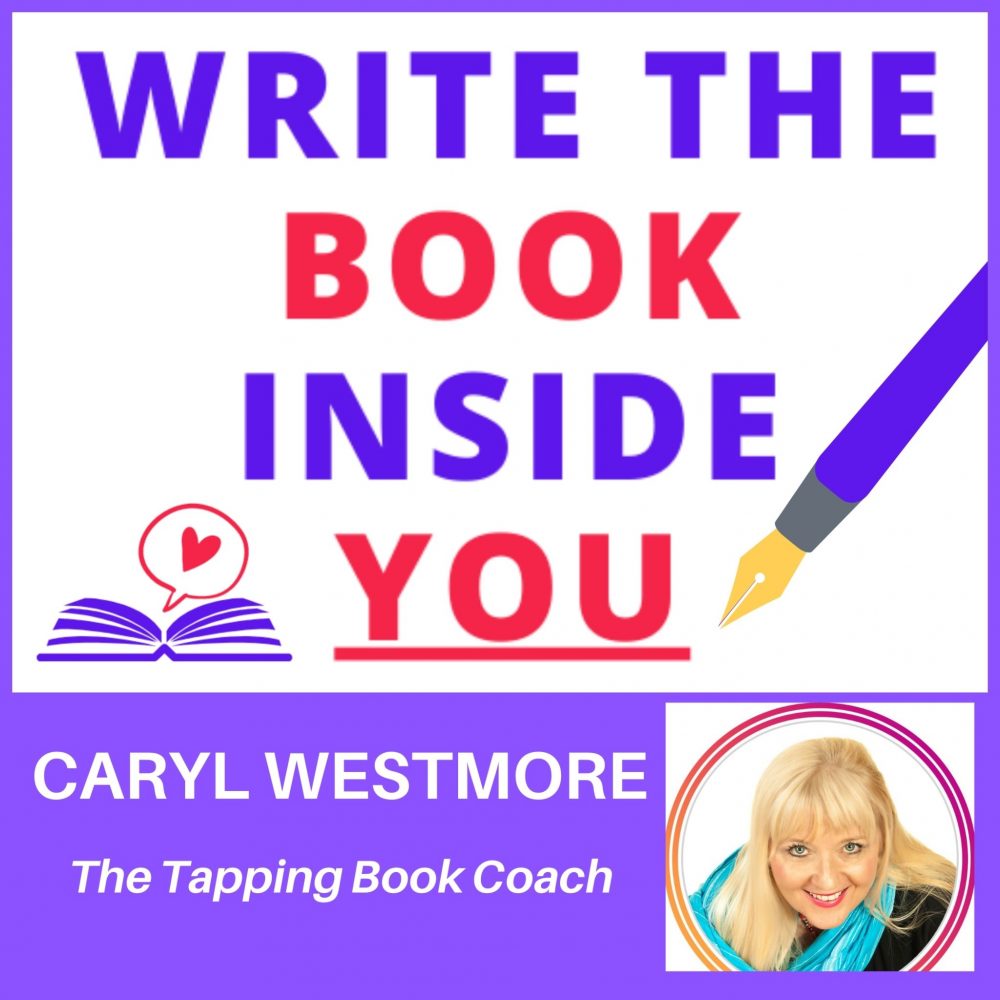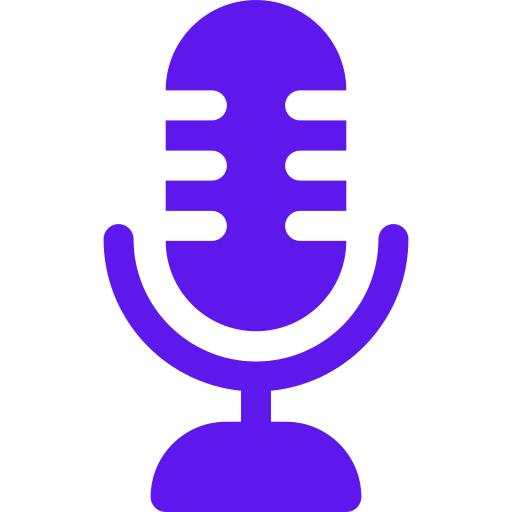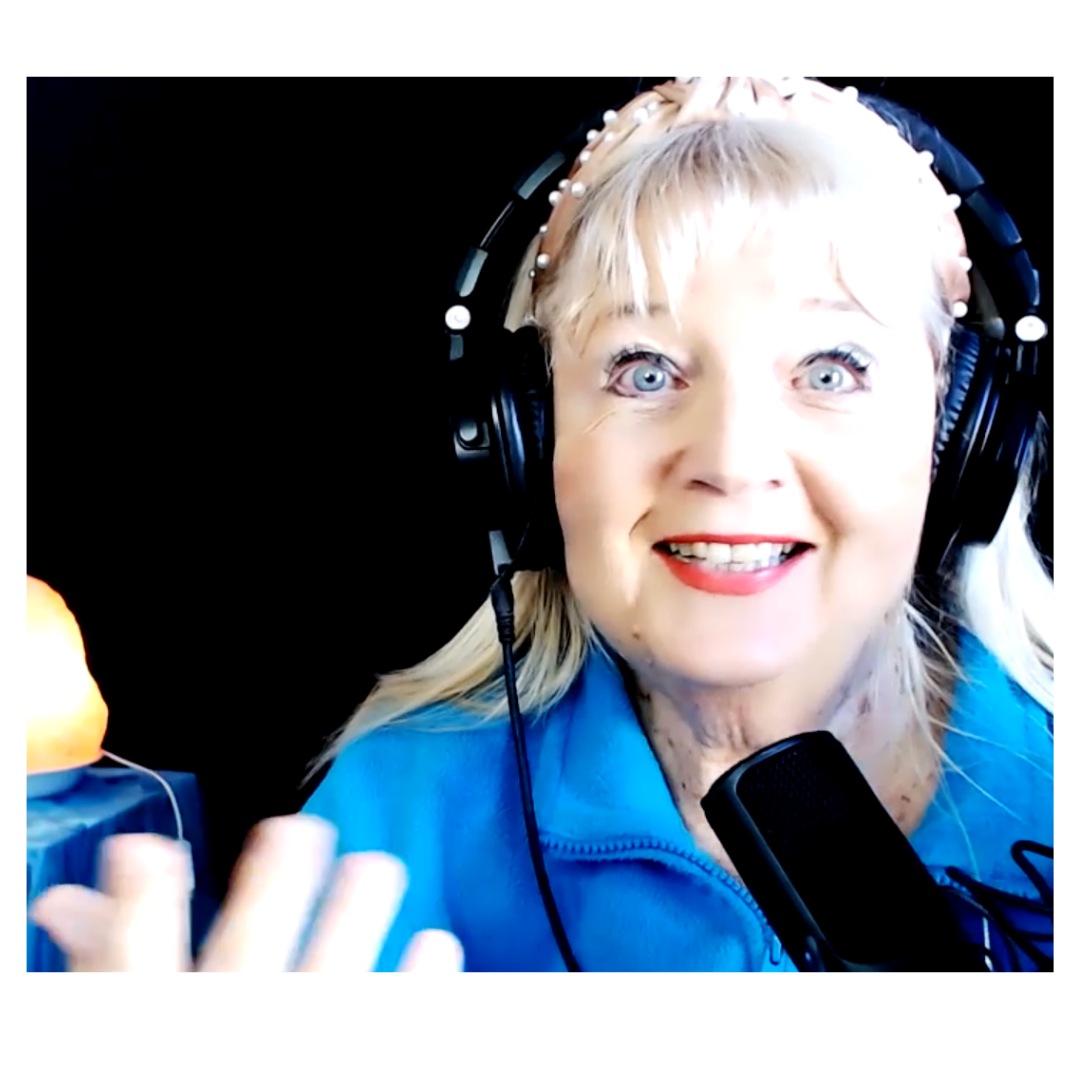 Stand out like a Sparkling Unicorn in a "sea of sameness" by writing a short helpful book that showcases your brilliance.

 SHOWNOTES The theme of this episode is "Beliefs and why they matter." Especially important when it comes to being a writer or creative and overcoming Writer's Block. Host Caryl Westmore introduces the episode as featuring Chapter 4 of her book Bust Writer's Block...