The Podcast for Coaches, Therapists, EFT Tapping Experts & Soulpreneurs
Ready to write your book to change lives and heal the world?
Caryl Westmore offers tips, tools and interviews to inspire you to write YOUR inspirational book or teaching Memoir.
Boost your visibility, Confidence, Clients and Cash-Flow.
PLUS – win at the "Inner Game of Writing" with tools like (Emotional Freedom Techniques)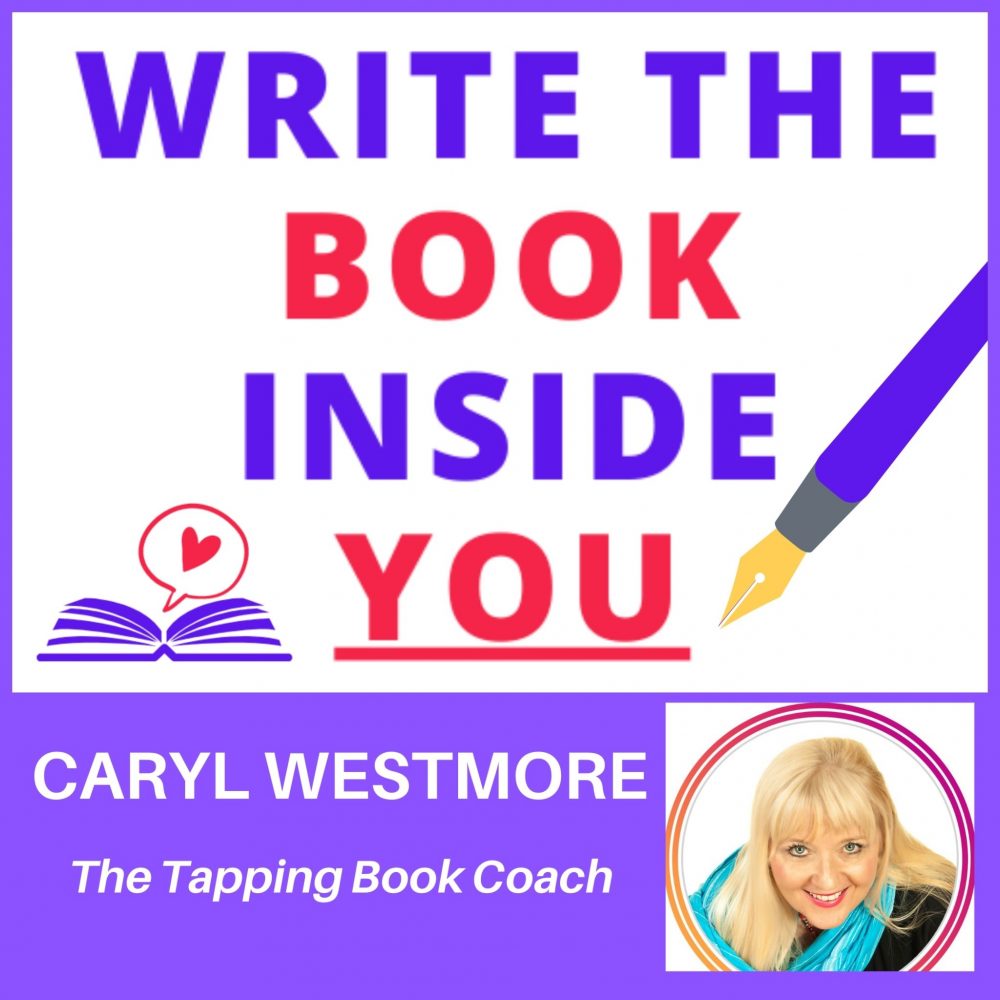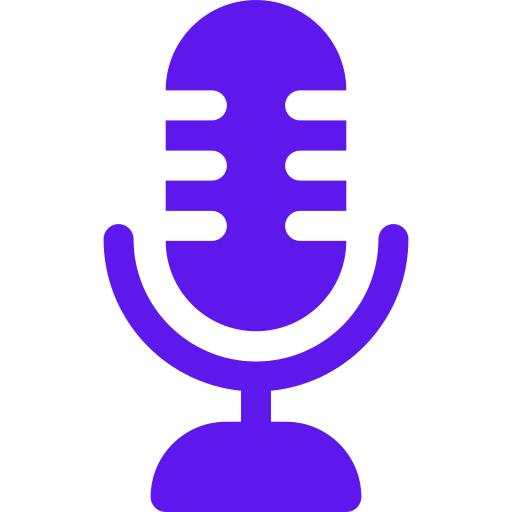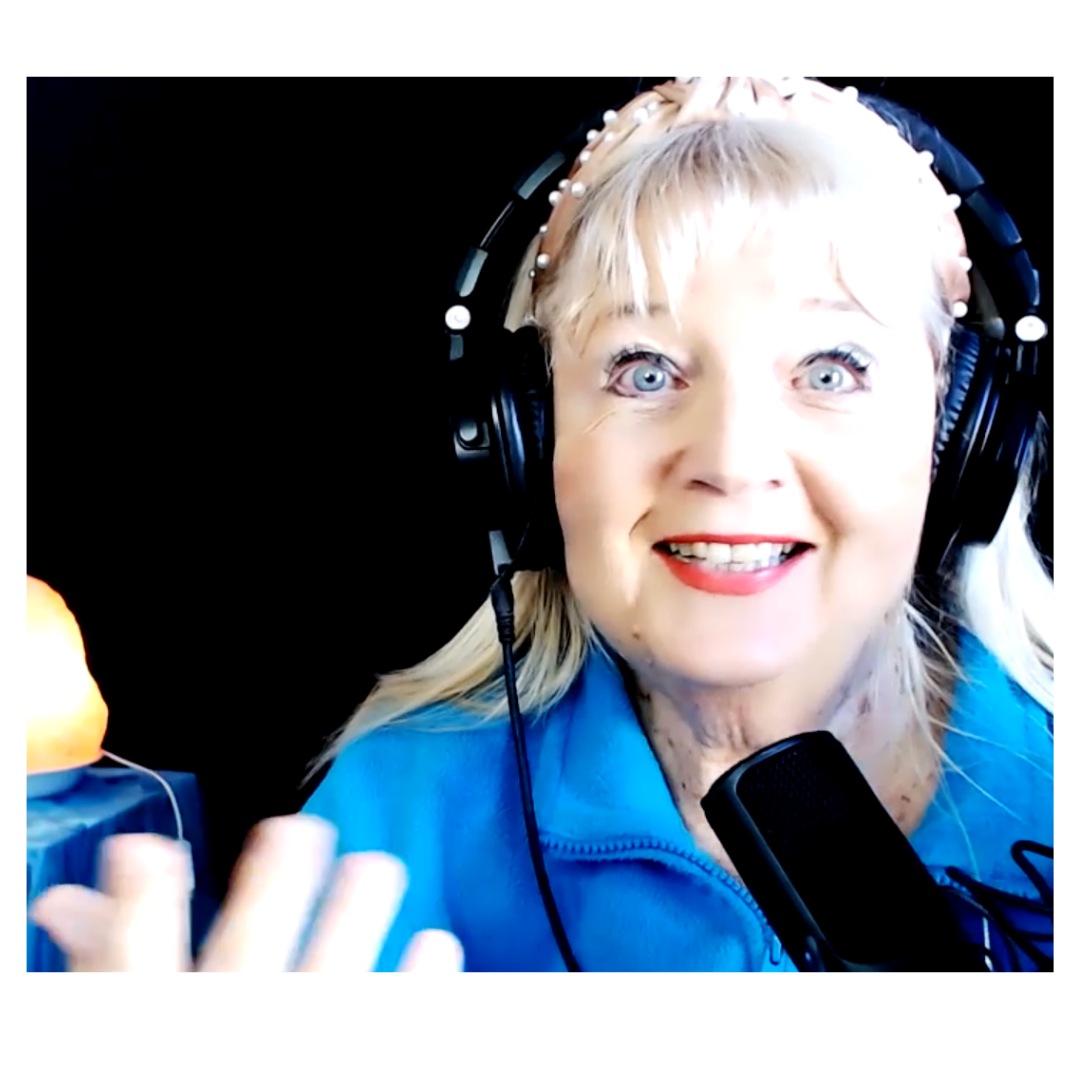 Stand out like a Sparkling Unicorn in a "sea of sameness" by writing a short helpful book that showcases your brilliance.

Maximize your Book Writing Success with these Modern Energy Secrets Silvia Hartmann, creator of Modern Energy and president of The Guild of Energists. shares with authors and creatives how to maximize your energy for joy and success in your work. Silvia is a genius...