The Podcast for Coaches, Therapists, EFT Tapping Experts & Soulpreneurs
Ready to write your book to change lives and heal the world?
Caryl Westmore offers tips, tools and interviews to inspire you to write YOUR inspirational book or teaching Memoir.
Boost your visibility, Confidence, Clients and Cash-Flow.
PLUS – win at the "Inner Game of Writing" with tools like (Emotional Freedom Techniques)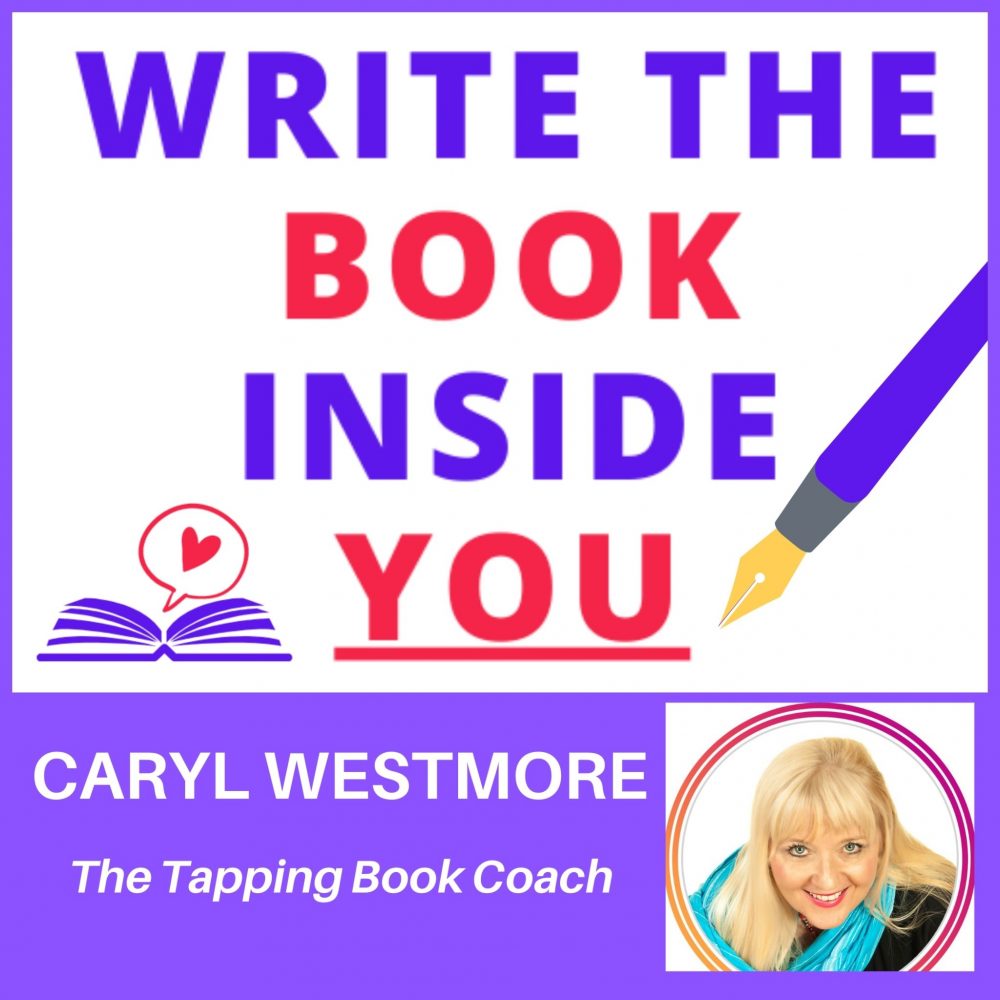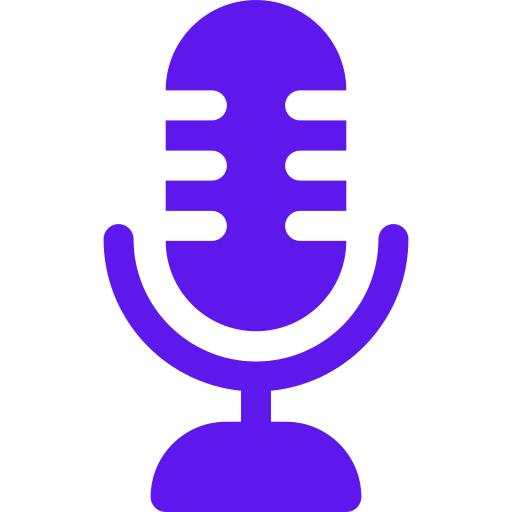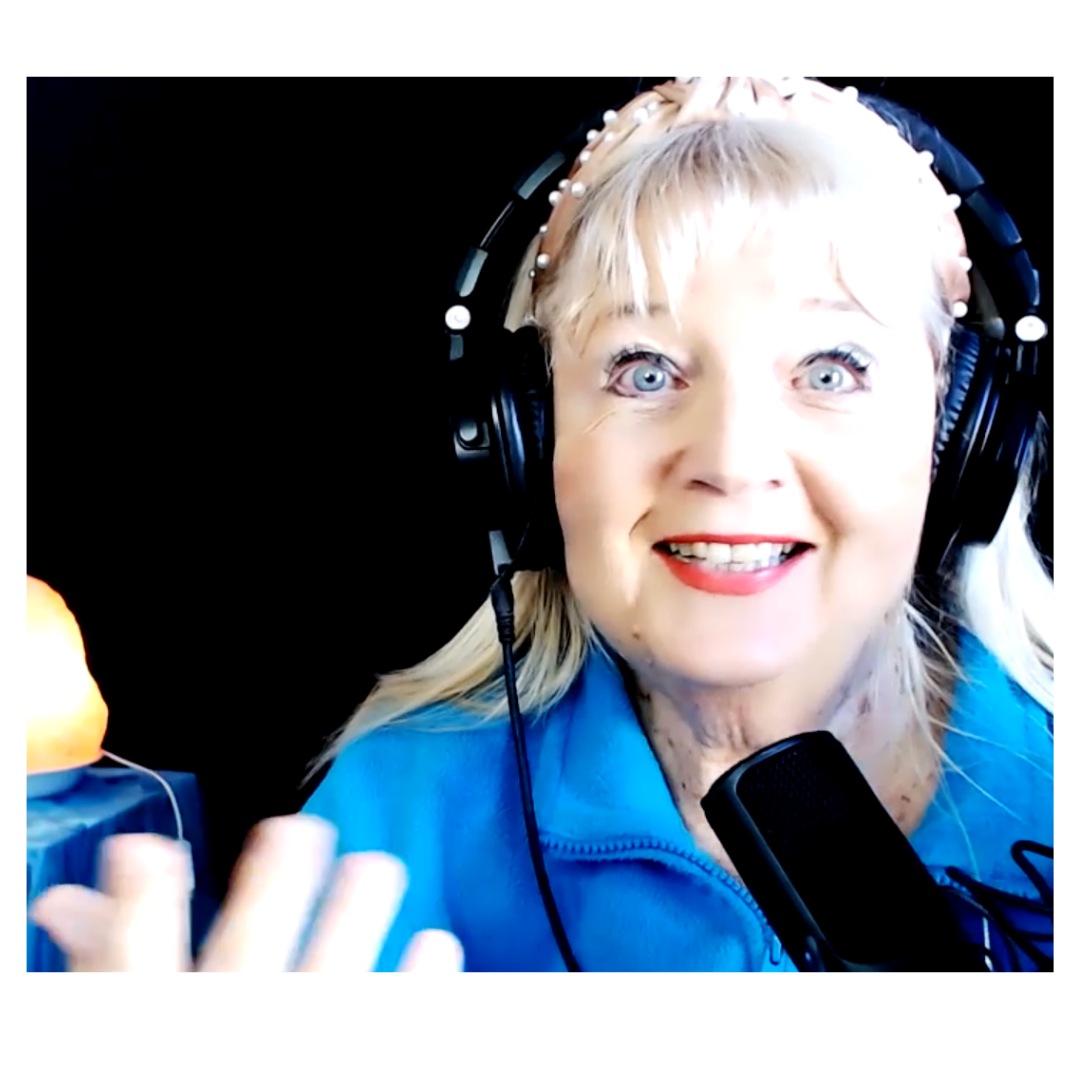 Stand out like a Sparkling Unicorn in a "sea of sameness" by writing a short helpful book that showcases your brilliance.

 Resistance. The word resistance brings fear and trembling into most writers' hearts, mainly thanks to Stephen Pressfield who told us that we have to fight resistance like warriors if we want to stay on track as writers and authors. But my approach, as you know, is...